While an MBA is still considered to be one of the most rigorous and ambitious academic degrees out there given the workload, many graduate programs are restructuring to better prepare students for the demands of the current business world. They are creating specializations that reflect the needs of industries holding the majority of job openings like tech companies. As well, while providing students with specializations, they opt to teach using a holistic model instructing students on how to tackle issues from multiple angles as presently in business, and particularly where start-up endeavours are concerned, leaders wear many hats. Finally, programs are starting to be more flexible, offering part-time schooling options so that candidates can remain at work and earn as they learn.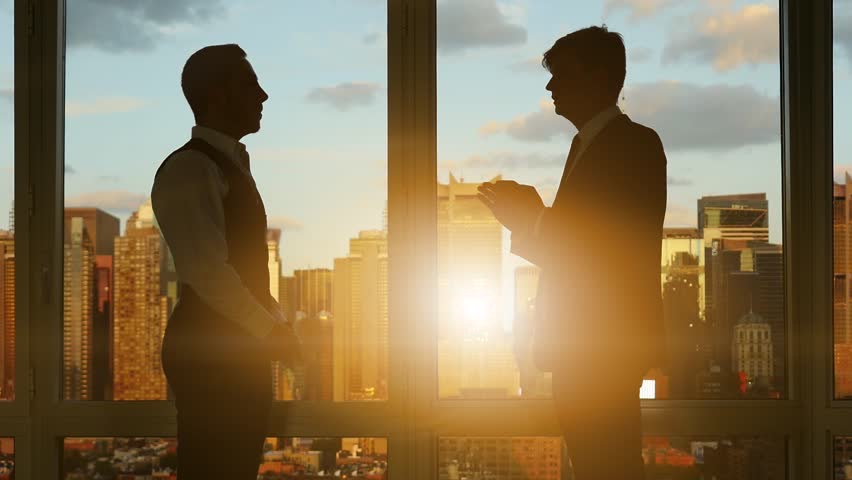 One program that has positioned itself as a leader in transformational research, entrepreneurship and innovation, a program that is changing the way an MBA is perceived is the Lazaridis School of Business & Economics. Full-time programs are based in the Kitchener-Waterloo tri-city area with an additional satellite campus located in the Sun Life Financial building, making it one of the top MBA programs in Toronto thanks to its close proximity to leading accounting firms, investment firms, and banks, allowing for plenty of networking opportunities. As well, all students and especially those pursuing their CMA or CFA designation in tandem with their degree, are regularly encouraged to apply the skills as they learn them to their jobs during the work week.
The school also emphasises innovative thinking – teaching students just how much they can do with what they've got. Founder Mike Lazaridis made BlackBerry one of Canada's top grossing tech companies, a legacy which bodes well for candidates who want to learn a bevy of skills and have the companies they lead after graduation come out on top. Thanks to mentorship provided by the school's award-winning faculty and highly supportive and active alumni network (including the likes of Melanie Agopian, VP of Fresh Merchandising, or Mathangi Mayakrishnan, Marketing Communications Manager of Microsoft Canada) today's students have been placed in a position for success that rivals previous cohorts.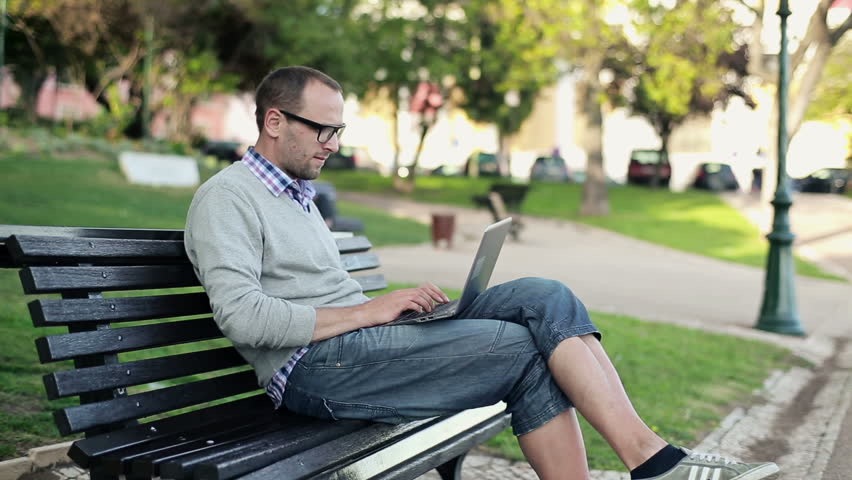 For admission into the part-time program that takes place in Toronto on alternating weekends, the deadline to apply is Feb. 1, 2018. Applicants are accepted on a rolling basis so those interested are encouraged to visit the school's website, make note of admissions criteria and begin preparing their applications as each one is reviewed individually shortly after it comes in.
In order for the MBA to remain current, and continue to prepare those who'll eventually hold this designation with the skills they'll need to be strong managers, CEOs, presidents and business owners, it must be malleable. It must always question itself and ask whether it is catering to present day business needs. If so, graduates will emerge from these programs able to look at problems from multiple viewpoints, not just from the side of their own specialization but from the positions their decisions are most likely to affect as well.