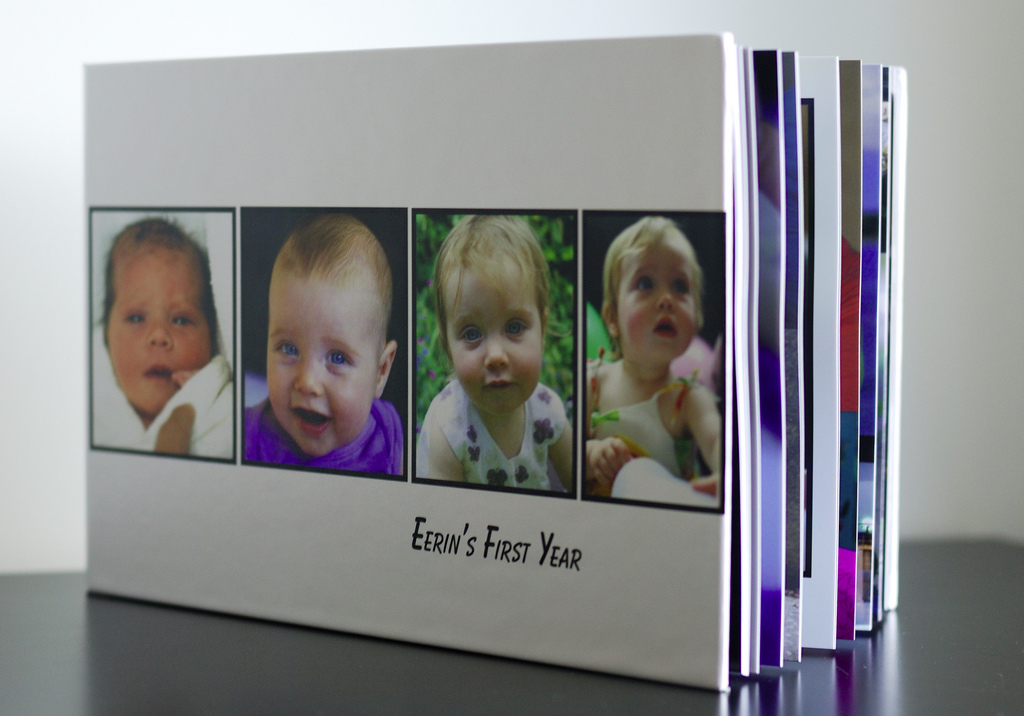 Nowadays, there are so many websites through which you can print photobooks that it can feel somewhat overwhelming. While these services are affordable, they are not free and you will want to make sure that you get a good quality item. Not just that, because you are sending them your personal photographs, you want to know that the company is genuine as well. Below are some of the things you should look for in a company that prints photographs for you.
What to Look for in a Company that Offers a Print Photobooks Service
High quality design software. You should be able to access the software with ease, regardless of your operating system. There are still some companies that want you to physically send them the photographs, but this should be avoided. With modern technology, you should just be able to upload your image. This also gives you full control of the creative process, ensuring the pictures you want are used in the way you want them to be.
User friendliness. You should not need a degree in photography or graphic design in order to be able to use their software. Rather, it should use simple drag and drop technology. A good help section should also be available, as well as opportunities to contact the company should you have further questions.
Flexible editing options. You need to be able to create something completely unique. This includes doing such things as tilting the images, rounding their corners, adding shadows, changing the backgrounds, adding themes, and more. You should also be able to edit and crop the images, add more to a page, and change the overall layout.
Excellent printing quality. Once you have uploaded all your pictures, added them to the album, edited the album, and more, you will want the printed result to look as good as what it does no your screen. You need to make sure that high standards are maintained at all times. The colors they use should make the picture come alive, which means they should use high quality paper and ink. Furthermore, as you are creating a photobook, the cover should also have a good texture and color that makes it stand out from the rest of the book.
Excellent printing technology. The printing company should use modern digital technology for both their software and their printing technology. You should also be able to do things such as adding more pages. While this is likely only possible to a certain limit of pages, you should stay away from companies that don't have the technology to add pages at all.
If you print a photobook through a good company, you should have a product that lasts a lifetime and beyond. They give you the opportunity to bring memories back to life. That, in itself, is a fantastic gift for both yourself, or for anyone else for that matter. But make sure only the best is entrusted with your memories.