We've all got that friend – at least one these days – who obsesses over hops and understands what IBU's are; who talks about the the subtle citrus flavours and malic aftertaste of a perfect craft brew; who wants to talk about serving temperature and what kind of glasses beer should be served in and how it should be poured.
While all of this talk can get a bit annoying, it's also refreshing that most major cities have embraced craft beer. Not only does it encourage individuals to experience beer drinking as a deeper experience, it also encourages independent entrepreneurs to pursue their dreams of whipping up cucumber gose sour brews in their beerlabs.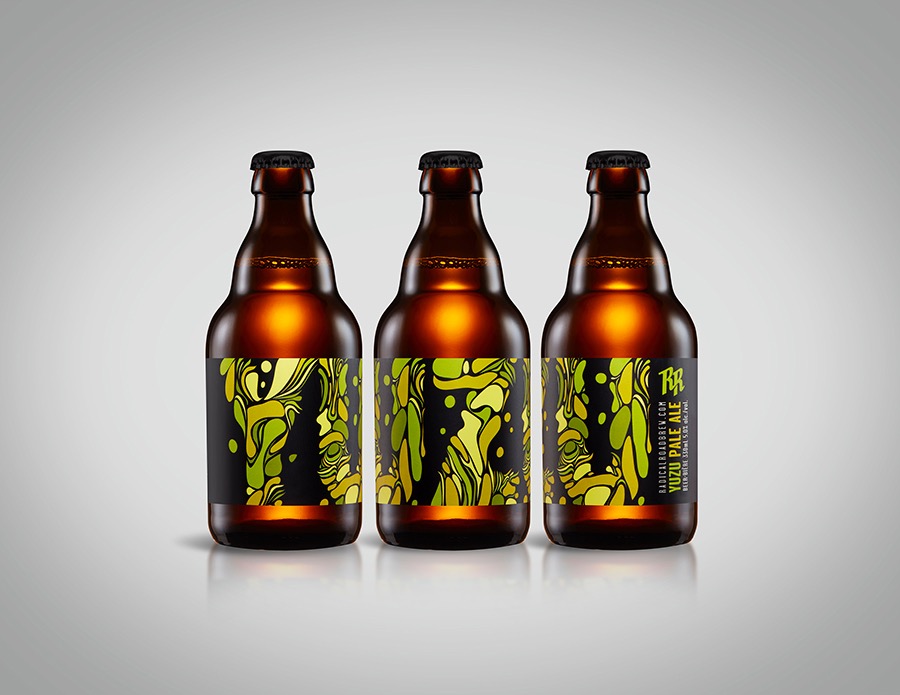 Even at festivals and networking events, hosts have upped their game to offer a wide variety of craft beer and cocktails to the attendees. Not only does this make for a more fun environment, it also bolsters relationships between event planners and grassroots local businesses.
In this post, we'll recommend four up and coming craft breweries and discuss some of their tasty products for you to consider next time you rent a mobilebar for your big event in Toronto. Even if you live in another big Canadian city like Vancouver or Montreal, we encourage you to support local breweries the next time you organize a party.
On Toronto's east end hip strip in Leslieville, Radical Road is a cozy, atmospheric little haunt with some really amazing beers. The Yuzu Pale Ale is especially delicious, combining subtle citrus flavours with a crisp light body for serious drinkability. Tall cans of Yuzu go down easy and quickly, fortunately it was designed for session drinking so it won't knock you out – not right away at least.
Former Dieu Du Cielbrewmaster Luc Lafontaine opened this spacious bar/ restaurant in the deep east end, at the otherwise grim corner of Coxwell and Gerrard. The Smoked Saison is rich and thick in body, with that classic saison funk. The cooks prepare Izakaya style sharing plates in the open kitchen – fried chicken and braised beef are two of the highlights. A welcome addition to the neighbourhood if you're a local and definitely worth the trip if you live closer to downtown.
Travelling to the west end of the city and the cool new area that's popped up along the Junction Rail Path, we find Henderson's: a no nonsense brewpub and bottle shop where big metal tanks of beer are on display for all to see. Henderson's Cucumber Blonde is a very drinkable, refreshing beer that was made to celebrate the brewery's friendship with its neighbour, Anansi Publishing Press, who opened up shop next door and often hosts literary events.
Left Field Brewery's bar and bottle shop can be accessed down a trendy little alleyway called Wagstaff off of Greenwood Avenue. If you're also into coffee, local roasters Pilot can be found right next door. Left Field offers a wide variety of great beers, and they do a pretty good job at everything. The Eephus is an American Brown Ale that is creamy, woody and a little bit spicy. It is the beer equivalent of a warm hug.
Next time you host a party, skip the Coors Light – you're better than that, and so are your guests.