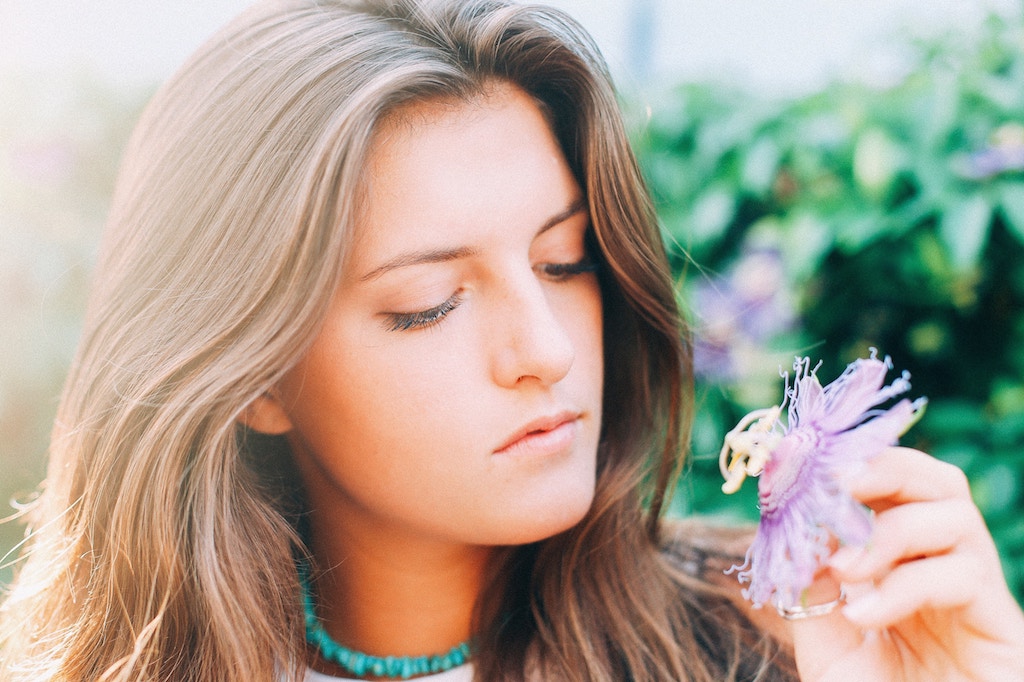 Jeunesse is a global company that has set itself the task of enabling people to become the best they can be in terms of their health and beauty. To achieve this, they have developed a huge range of different product lines and, within those lines, individual products. One such product line is the Jeunesse Zen Bodi System, in which three different packages exist. Within each of those three packages, meanwhile, there are different essential product combinations to choose from.
Essentially, what the Zen Bodi System does, is enable people to choose the products that they like and that they feel are important. Because each of the elements is also differently priced, it also enables people to create a package that suits their individual budget. Let's take a look at the three essential packages that have been developed.
1. The Zen Awaken Package
Zen Awaken is a little bit like a starters' kit, enabling people to find out what Zen is about and whether it is right for them. The package includes a range of cleansing agents, as well as a tape measure, a shaker bottle, and a full detox plan. Usually, people only by the Zen Awaken package once.
2. The Zen Commit Package
As the name suggests, this is for those who are committed to improving their lives. It includes a lot more features than Zen Awakens, including a variety of different supplements. Some of the supplements are the Zen Shape, Zen Prime, and Zen Fuse. Furthermore, it is packed with a range of other weight loss products.
3. The Zen Transform Package
This is the most expensive out of the three packages and is designed for those who are ready to make a long term commitment to improving their health and dropping their weight. It is a strict regime that requires a significant commitment, above and beyond what is expected of Zen Commit, in other words. However, if followed properly, it can help people not just to lose weight, but to maintain this weight as well. It includes a wealth of products such as Zen Prime, the Ignite Phase guide, the Ignite Phase Box, and Zen Fuze.
It is quite clear that Jeunesse wants to make sure that anybody is able to achieve greater health through their products. They understand that most people do not want to commit to an expensive package before knowing exactly what it is and whether it is right for them. Similarly, they know that once someone is ready to commit, they will want to do so in different ways suitable to their personal lifestyle and their goals. Hence, by offering three different packages, each with a little bit more included than the previous one, they give everybody the opportunity to become the best they can be.
Jeunesse is a globally recognized and respected company that has received thousands of positive reviews for their huge array of products, with people claiming they feel better, look better, and essentially become better versions of themselves.